Who's excited about Christmas?
We sure are! In preparation, we've created a quiz all about Christmas. It's perfect for kids of all ages and will help get you in the holiday spirit.
You can take this Christmas quiz for kids with just a few clicks and learn how much you know about the magical season.
Christmas is a time for family, friends, and fun. It's also a time for giving and sharing. This quiz is designed to help kids learn more about Christmas and the people and traditions that make it special.
Kids Christmas Quiz: Christmas Traditions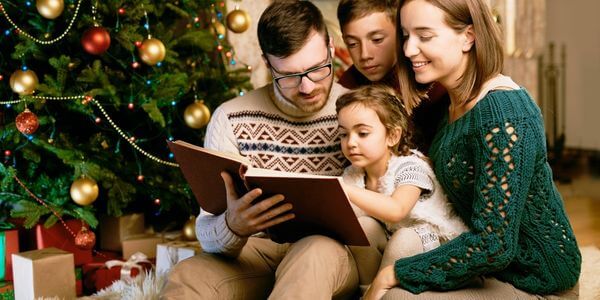 1. What dessert do people usually eat at Christmas?
2. What are the two most popular items placed on the Christmas tree?
3. Whose birthday do we celebrate on Christmas?
4. What do we hang on the fireplace?
5. What branches do we decorate our house with?
6. What do we put under the Christmas tree?
7. What do we hang on the door?
8. When you pull a Christmas cracker with someone else, what does the person who gets the larger end of the cracker earn?
9. What do we sing on Christmas Eve?
10. What do the British eat for Christmas dinner?
Related: 103 Christmas Quiz Questions
Christmas Stories, Carols, and Movies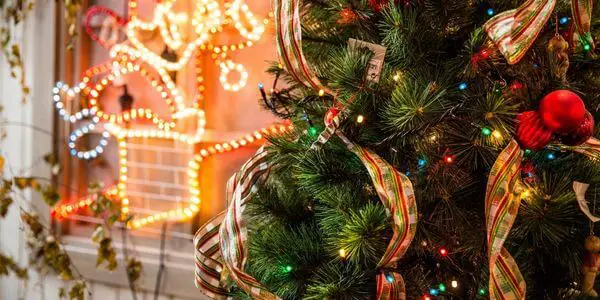 1. How does Santa enter our houses?
2.  What is the name of the Grinch's dog?
3. How many ghosts visited Ebenezer Scrooge (apart from Bob Marley)?
4. Who is the villain in The Nightmare Before Christmas?
5. What movie is Swirly Twirly Gumdrops from?
6. What is Kristoff's reindeer's name in Frozen?
7. According to the carol, what do we deck the halls with?
8. According to the carol, Santa Claus is making a list. How many times does he check it?
9. How do the kids dash through the snow in Jingle Bells?
10. In the book Polar Express, what gift does the boy ask Santa when he reaches the North Pole?
Related: 50 Christmas Movie Quiz Questions
Christmas Dates
1. What do we celebrate on December 26th?
2. When is Christmas Day?
3. In what year did the Queen Christmas message tradition start?
4. By when are you supposed to take out your Christmas Decorations?
5. What do people do on December 24th?
Related: 40 Christmas Music Quiz Questions
True or False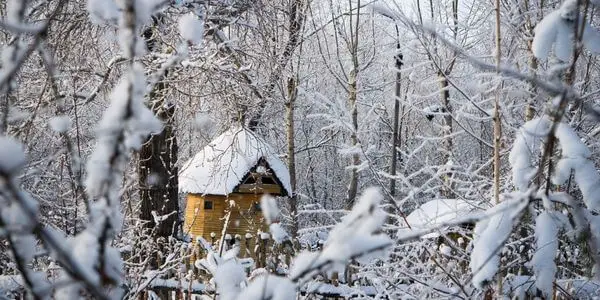 1. People visit their friends on Boxing Day and make cookies
2. The sausages wrapped in bacon traditionally eaten with Christmas dinner are called "pigs in pillowcases".
3. In Britain, children leave a mince pie for Santa.
4. They eat turkey and pudding for Christmas dinner.
5. Inside the cracker, there is a candy cane.
6. Boxing Day is the day after Christmas.
7. In London, many people celebrate New Year's Eve in Trafalgar Square.
8. The big Christmas tree in Trafalgar Square is a present from France.
9. The three kings gave baby Jesus gold, frankincense, and myrrh.
10. Santa's bag is red.
Related: 40 Christmas Food Quiz Questions
It's the most wonderful time of the year! We hope you enjoyed our Christmas quiz questions with answers for kids. We had a lot of fun putting it together, and we hope you learned a few new things about Christmas as well. Merry Christmas and happy holidays from all of us here at Fun  Quizzes!