Do you love Christmas music?
It's time to prove it.
We've put together these Christmas music quiz questions with answers to test your knowledge of holiday tunes.
Find out how much you really know about it – and maybe learn a thing or two in the process. This quiz is perfect for anyone who loves the holidays and wants to get in the spirit.
Keep scrolling below for the questions.
Christmas Songs Trivia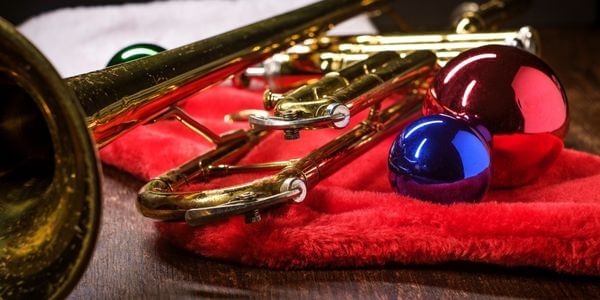 1. What is the most recent Christmas number-one single?
2. According to the song, "tis the season to be," what?
3. In The Twelve Days Of Christmas, how many geese a-laying?
4. In Mariah Carey's Santa Claus Is Coming To Town, what will the kids in girl and boyland build?
5. What should the merry gentlemen remember in God Rest Ye Merry Gentlemen?
6. What is the 1960 American jazz singer Ella Fitzgerald's album?
7. How should you make the Yule tide according to Have Yourself A Merry Little Christmas?
8. Who sings first in Band Aid's Do They Know It's Christmas?
9. What Christmas song was broadcasted from space in 1965?
10. What colour is Christmas in the famous Elvis Presley song?
Name the Song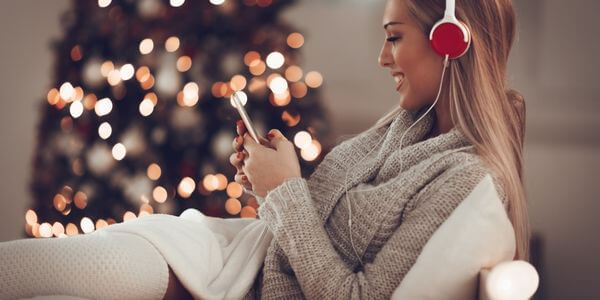 1. "Round yon Virgin Mother and Child
Holy infant so tender and mild."
2. "It's Christmas time, there's no need to be afraid"
3. "But the prettiest sight to see is the holly that will be
On your own front door"
4. What is Burl Ives's most famous song?
5. "Then I saw Mommy tickle Santa Claus (tickle, tickle, Santa Claus)
Underneath his beard so snowy white"
6. "Out of all the reindeers you know you are the mastermind"
7. "Let earth receive her King
Let every heart prepare him room
And Heaven and nature sing"
8. "The cattle are lowing, the baby awakes"
9. "Where nothing ever grows, nor rain nor rivers flow"
10. "Fill my stockings with a duplex and checks"
Name the Artist
1. Who sings Driving Home For Christmas?
2. Who is the original singer of White Christmas?
3. Who sings Christmas (Baby Please Come Home)?
4. Who sings You're A Mean One Mr. Grinch?
5. Who sang the original version of Holly Jolly Christmas?
6. Who did the original Santa Baby?
7. Who sings Baby It's Cold Outside?
8. Who sings Step Into Christmas?
9. Who sings Let It Snow! Let It Snow! Let It Snow?
10. Who sings I Saw Three Ships?
True or False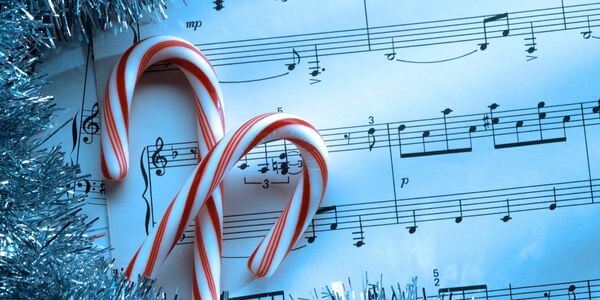 1. Jimmy Durante sang Frosty, The Snowman.
2. Rocking Around The Christmas Tree mentions blueberry pie.
3. According to the song, Santa is making a list and checking it twice.
4. Lonely This Christmas is a song by Mud.
5. O Little Town Of Bethlehem is a song by Mariah Carey.
6. According to Nat King Cole's Hark, The Herald Angels Sing, Jesus is the King of Peace.
7. In Twelve Days Of Christmas, there are twelve drummers drumming.
8. Michel Bubble's Christmas album is called Christmas.
9. Mary's Boy Child is an iconic song by ABBA.
10. Mistletoe And Wine is a famous song by The Ronettes.
Related: Christmas Films Quiz Questions and Answers
Merry Christmas and a Happy New Year! We hope you enjoyed these Christmas music quiz questions. It was certainly fun to put together, and we learned a lot in the process. From all of us here at Fun Quizzes, thanks for spending your time with us!